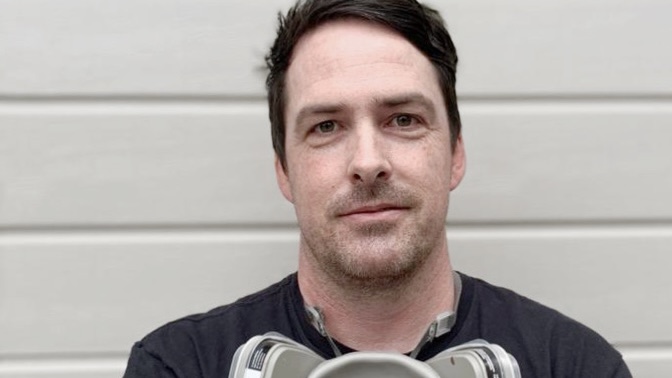 Remember that feeling of getting home after school, putting on the afternoon TV shows and dishing up your favorite cereal? That's essentially the nostalgic-pop feel that Cam coats his artworks in.

Working as a sound engineer for 20 years has given Cam an inside look into advertising in the media. His professional experience influences the sarcastic nature of his paintings and apparel.

Cam has previously dabbled in photography and music producing, and has sold his art to collectors all over Australia, as well as UK and North America.


Represented by:
Art To Art Gallery, Balwyn North, VIC
Kathryn & The Bear, Northcote, VIC
Art & Abode Melbourne, Chirnside Park, VIC

Cam sleeps in Sydney, Australia.